Need a professional music video on a tight budget?
Guaranteed the best bang for your buck!! These music videos take under two days to shoot and as little as two weeks to edit and publish. Got a great idea for your music video but don't know how to create it? Need a creative plot for your newest hit single? Never made a video before and don't know where to begin?? Leave it to Nina Noir!! The videos below are some examples of her ability to create the plot, capture the shot, and edit a video anyone would be happy to show off. She not only writes, shoots, and edits the video, she also is a make up artist, wardrobe stylist, production manager, and fills in the gap that a team of twenty could fill. If the budget allows for a bigger crew she has a team of 35 talented artists available to help create even bigger productions. If you need a professional recording of your song she can deliver high quality results at a quarter of the price of a major studio.

Call today for more information about this cost effective way to expand your audience and showcase your talent!
408-799-5655
Half N Half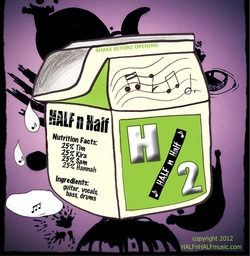 Kira, Hannah, Sam, and Tim ages 12-14

They are currently recording their first full length album to be released by the end of this year. Below is their first music video to their original hit single "Just Gotta Get There (Running)" and have a second music video in post production. This recording was created by Nina Noir's personal sound engineer, Evan Bautista. This project had a budget of $1500 and took two days to shoot and three weeks to edit and publish. For more information on what they can both offer visit www.evanbautista.com

---
Black and Blue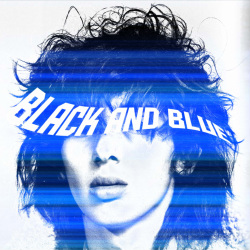 Dylan, Thomas, Marco, and Sam ages 11-13

Their new self-titled EP is a hybrid of new age rock with dance pop lyrics and a youthful vibe. Last year they opened for the Junior Battle of the Bands and received high praise. They have played shows in and around the south bay. They had a budget of $400. The shoot took one day and two weeks to edit.


---
MonkeyMoe "Smokerface"
All video production was created and edited by Nina Noir and Evan Bautista. Wardrobe supplied directly from the designer and from Nina's own closet. Make up artist is from Nina's production team. Music was written and recorded by Evan Bautista and Nina Noir. The shoot was completed in one day. The video was edited and published within one week of the shoot. The budget for this video was $150.