High Fashion, Commercial, Fitness, Lifestyle, and more
Nina Noir has over 5 years experience as an international model. She has been seen in fashion magazines in the U.S. and India. Nina brings more to a photo shoot or a catwalk than just elegance and beauty. She has an attitude that transcends the image and captures the viewer.
Videos of Modeling
Magazine Covers and Tear Sheets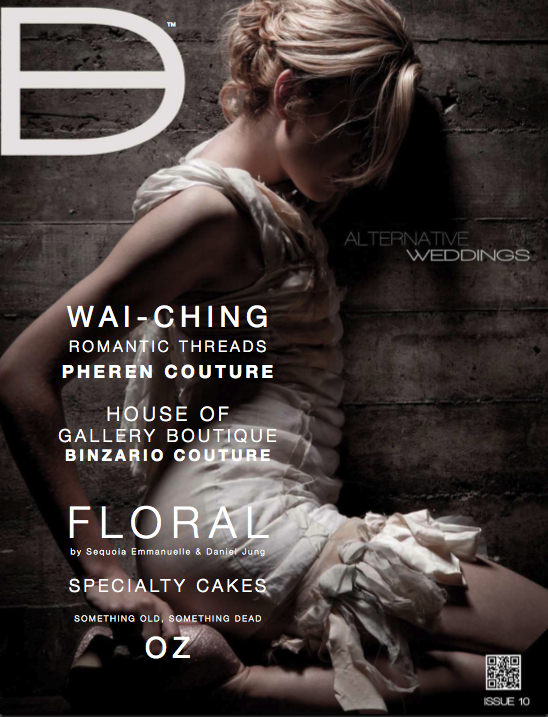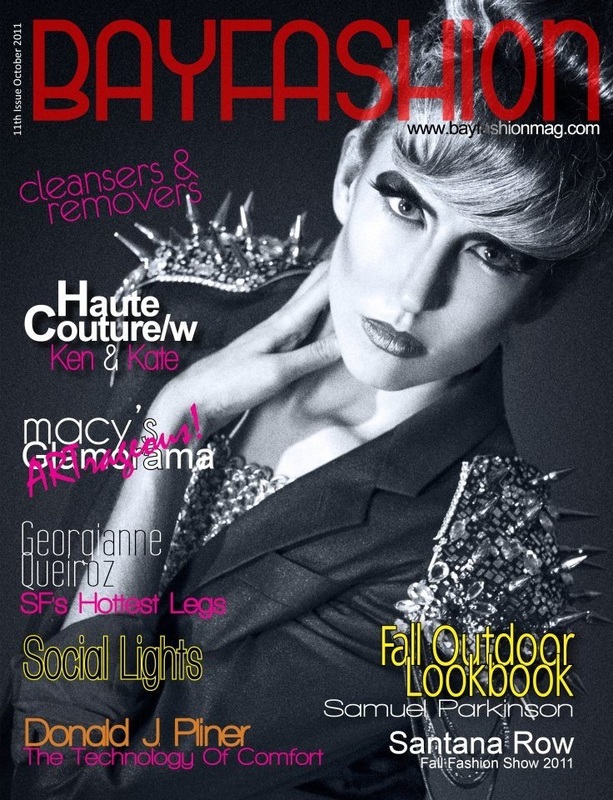 Fashion Shows

Black V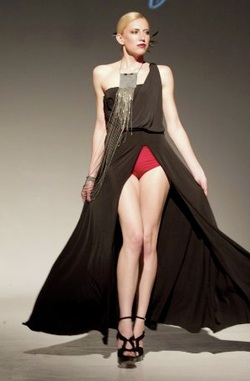 Great event!! Loved wearing this dress by LHC Couture. So beautiful. More to come!!
---
Beverly Hills Courier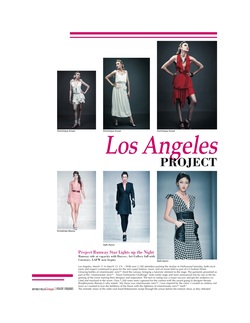 Dominique Ansari's collection was shown at the Los Angeles Project Ethos Runway Show. The Beverly Hills Courier did a write up on Dominique and the show on page 6. I modeled for her Spring 2011 collection named "Garden Fairy".
---
Project Ethos - San Francisco
This show took place at Ruby Skye in San Francisco on April 14,2011. Danielle Pettee closed the show with her designs. She added an element to the dresses that made them stand out above all the others, LED flashing lights. The dress I am wearing has lighting in the seams that outlines the bust area. Unforuately, the lights were not flashing at the exact moment these pictures were taken. The effect definitely made the live show!
Dominique Ansari Ad Campaign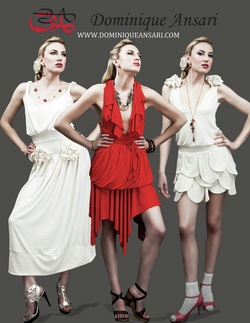 Here is the advertisement for Dominique Ansari's Spring 2011 Collection named "Garden Fairy". This campaign has been published all over the West Coast of the United States.
---
Aveda Walk for Water Fashion Show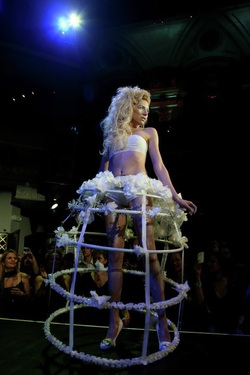 This show took place at Ruby Skye in San Francisco on April 10, 2011. This dress was made for the Atelier Salon by Shayne Thurston and her team of designers. It was made from hula hoops, paper towels, ribbon, and bubble wrap. I was the element air. This show was for charity to promote clean water.
---