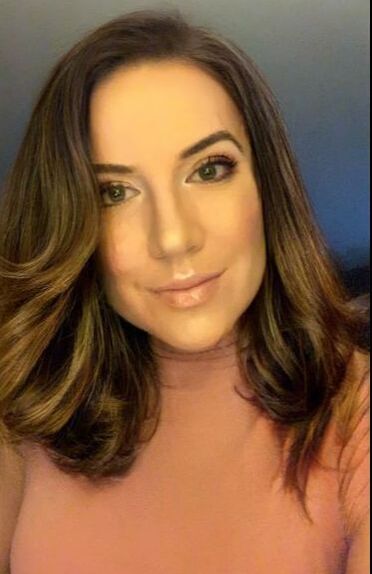 ​YES! I AM TEACHING DURING THE PANDEMIC!

Studio Lessons
Learn how to sing today!
Nina NORMALLY teaches Tuesdays thru Saturday at Keith Holland's Music School in Los Gatos, CA.
There is easy access with lots of street parking. Parents can come inside, sit comfortably, and watch their child grow! Currently, I am teaching VIRTUALLY! This is a service I have offered since day one to help teach students who are out of state or out of the country. I have students worldwide!
Until SIP orders are lifted I will not be teaching out of Keith Holland School of Music located at:
16905 Roberts Rd.
Los Gatos, CA 95032
Worldwide I am teaching through Facetime, Skype, Zoom, and simply over the phone. All I need is to hear your voice!
Be sure to secure your weekly lesson time now!!
Times Available Subject to Change:
Tuesday FULL
Wednesday 11:30am, 4:30pm, and 6:30pm
Thursday 4:30pm
Friday 1:30pm, 2:30pm, and 4:30pm
Saturday 11:30am and 5:30pm
Summer Semester begins July 1st!
Classes are on going year round. Semesters are simply discounted packages. This summer you or your child can enjoy a full three months of weekly lessons for $200 off the normal price. That means 12 classes for the price of 10! Space is limited for this offer. It is first come first serve.
BOOKING IS LIMITED
ACT NOW!
Reviews on Yelp!